Two additive masterpieces by Sandvik finalists in Formnext innovation competition
Not one, but two additive masterpieces by Sandvik made it to the finals of the Formnext competition the Purmundus Challenge this year; the smash-proof guitar and the world's first 3D-printed diamond composite.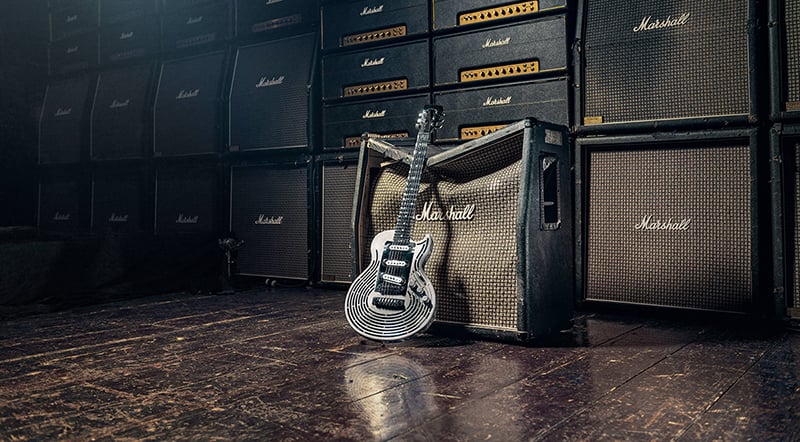 Purmundus challenge 2019 finalist
The Purmundus Challenge is an international competition aiming to celebrate people, organizations, and institutions that through their ideas and innovations are breaking new ground in the field of product design for 3D and 4D printing. This will be the seventh consecutive year of the award ceremony being held at Formnext in Frankfurt – the leading exhibition and conference dedicated to additive manufacturing where Sandvik join forces with BEAMIT to showcase the strengths of our combined offerings.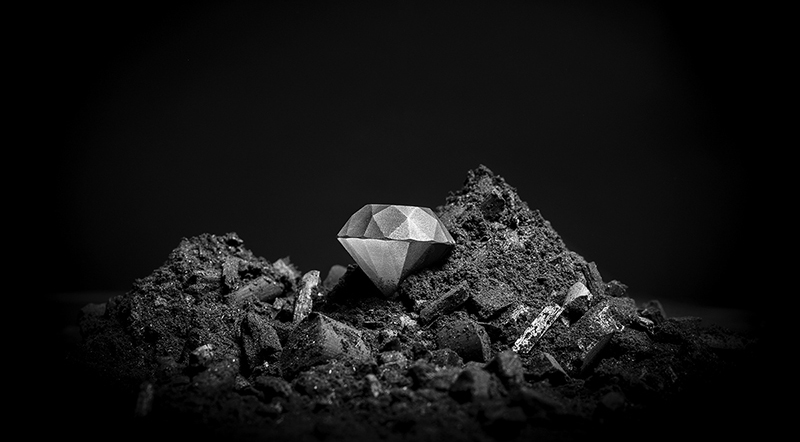 Purmundus challenge 2019 finalist
This year's finalists show the enormous potential of additive manufacturing. The finalists in this year's Purmundus Challenge are innovative, forward-looking concepts in the fields of medicine, 4D printing, bionics, mobility, safety and packaging.
A panel of chosen industry representatives will choose the winners and present them with the Purmundus Challenge Trophy in the AM4U area of hall 11.1-D29, at 5 PM on November 21. Fingers crossed!