EP1: Titanium, 3D printing and the medical segment
YOU'LL LEARN ABOUT:
The Osprey® titanium 101; including the material journey from titanium sponge to finished component, our state-of-the-art powder plant, and perfecting powder characteristics.
Innovative projects aiming to optimize the use of AM specifically for the medical segment.
Material and application considerations when designing and printing the very latest medical implants and components.
Webinar Q&A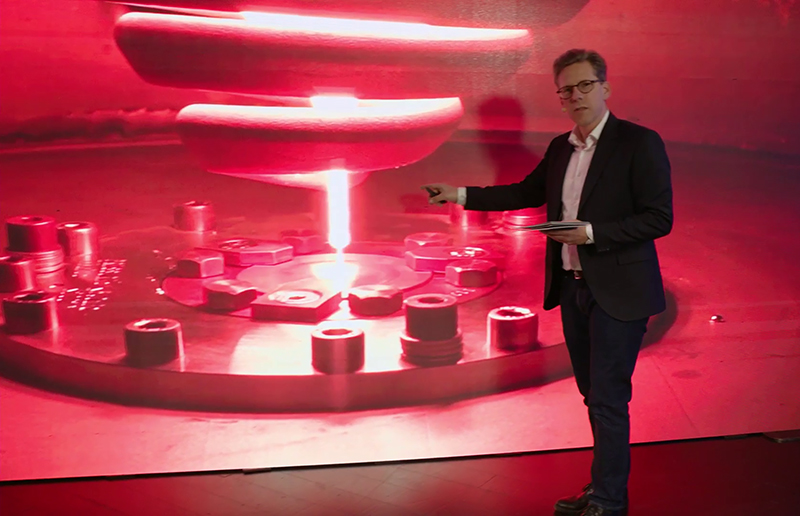 FULL Q&A NOW AVAILABLE ONLINE
Explore all questions received during our webinar sessions, along with the answers from our leading experts in metal powders and additive manufacturing.