Additive
by Sandvik
With 160 years in the metal industry and more than 75 years' experience in post processing, few understand the additive manufacturing value chain like we do. And to get the most out of additive manufacturing – the right partner is everything!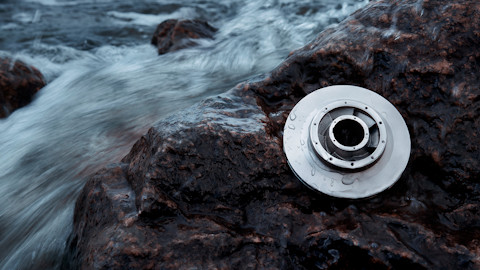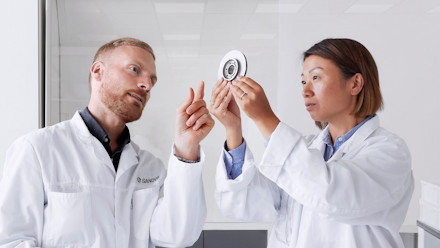 We take you through a three-phase process – Plan it, Print it, Perfect it – to ensure you get the most out of AM.
Advisory services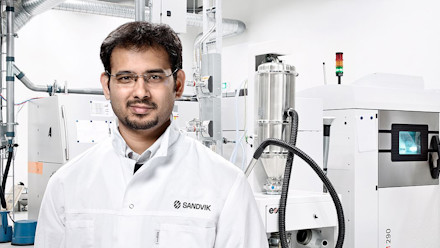 Additive manufacturing services
We offer full-service production of your component – from prototype to serial production.
Additive manufacturing services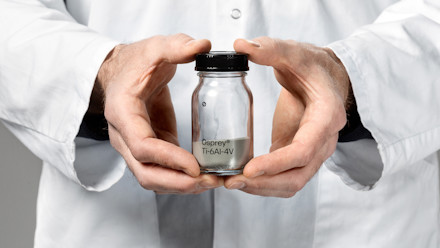 We offer the widest range of metal powders for AM on the market, and can even customize materials.
Metal powder
Case stories
The Additive Advantage
Once in a while a new technology comes along that changes everything. Explore our case stories and learn more about the advantages of Additive Manufacturing (AM).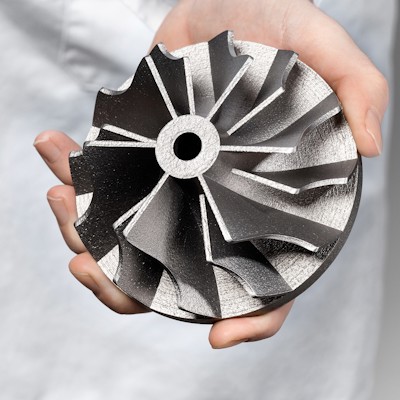 News
Get the latest news and press releases from our business.
Events
Take a closer look at our products and meet with our experts in person.